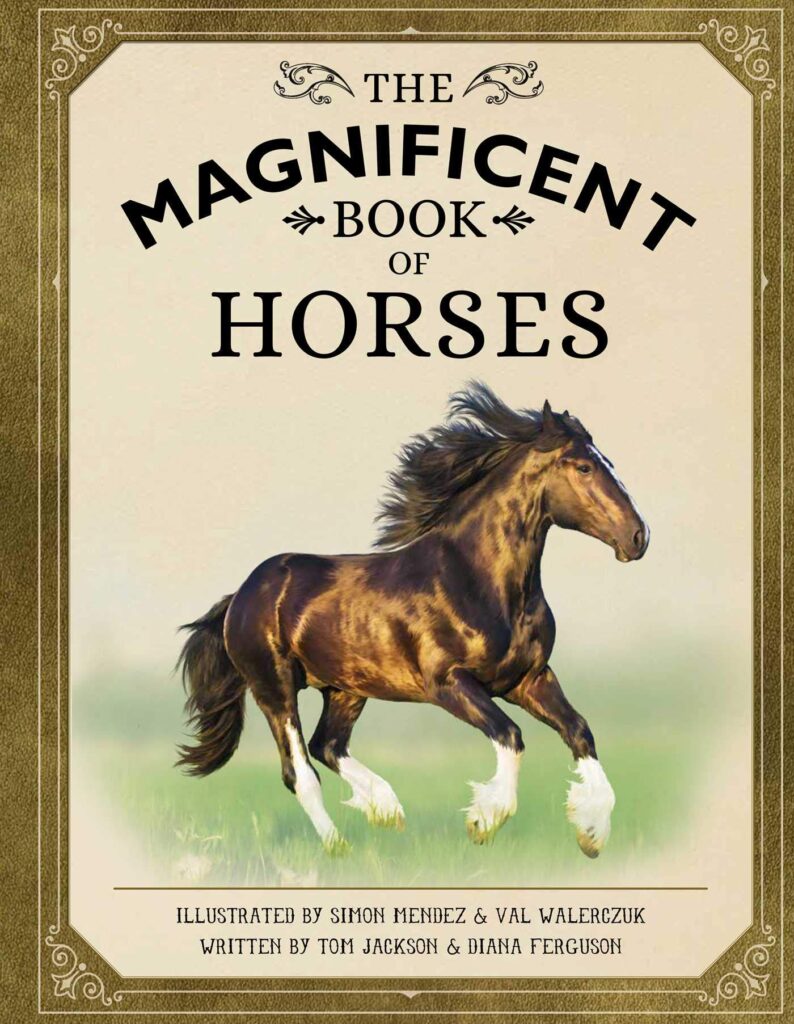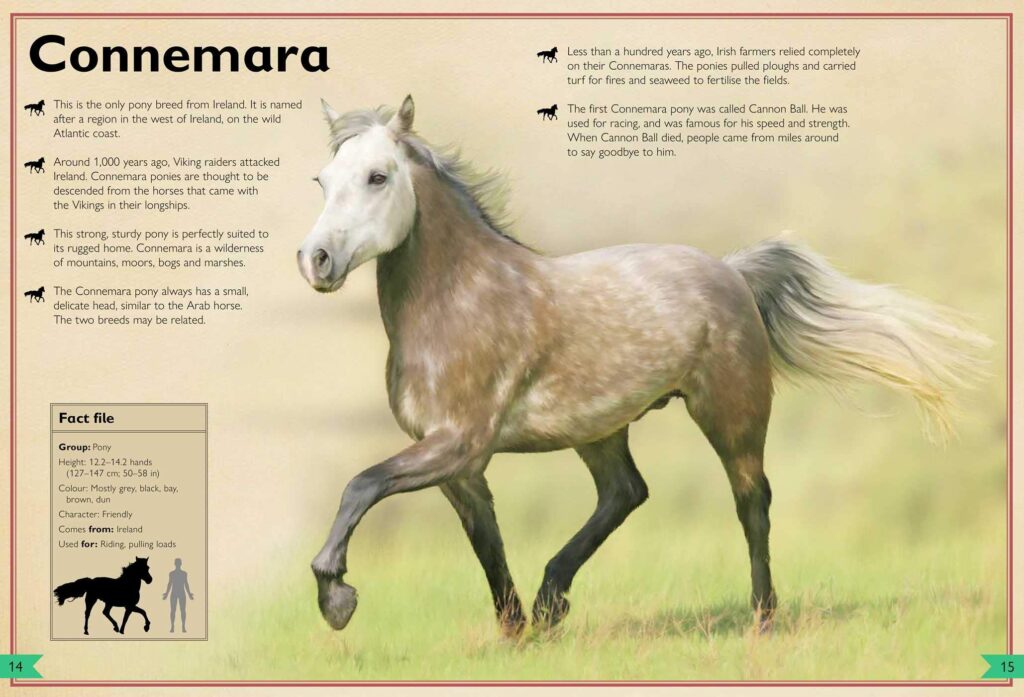 Gone are the days when families kept a set of encyclopedias for reference when they wanted to find out facts about something they were interested in. But nonfiction books on a specific topic of interest that have beautiful illustrations, engaging facts and lots of information still have a treasured space on book shelves of young readers.
Two new titles in The Magnificent Book series: The Magnificent Book of Horses and The Magnificent Book of Birds may be especially appealing to young readers drawn to fact-based books. I can easily see kids wanting to take them off the shelves often and flipping through the pages to find out something new or reinforce what they have previously read.
These large-format books allow for two-page spreads to highlight each of the 36 horses or birds featured. The illustrations are colorful, and a set of bullet points give lots of info. A fact file makes it easy to see at a glance the size, color, where each animal lives, and its size relative to humans.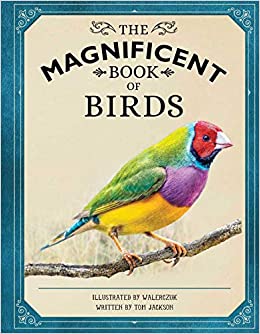 The drawing of size relativity is a clever way to show, for instance, how much bigger an Andalusian horse from Spain is than a Basuto Pony from Lesotho. Or that an Australian Gouldian finch and a North American Eastern bluebird are both about half the size of a human hand. It's a memorable way to present what could otherwise be dry information that's hard to visualize.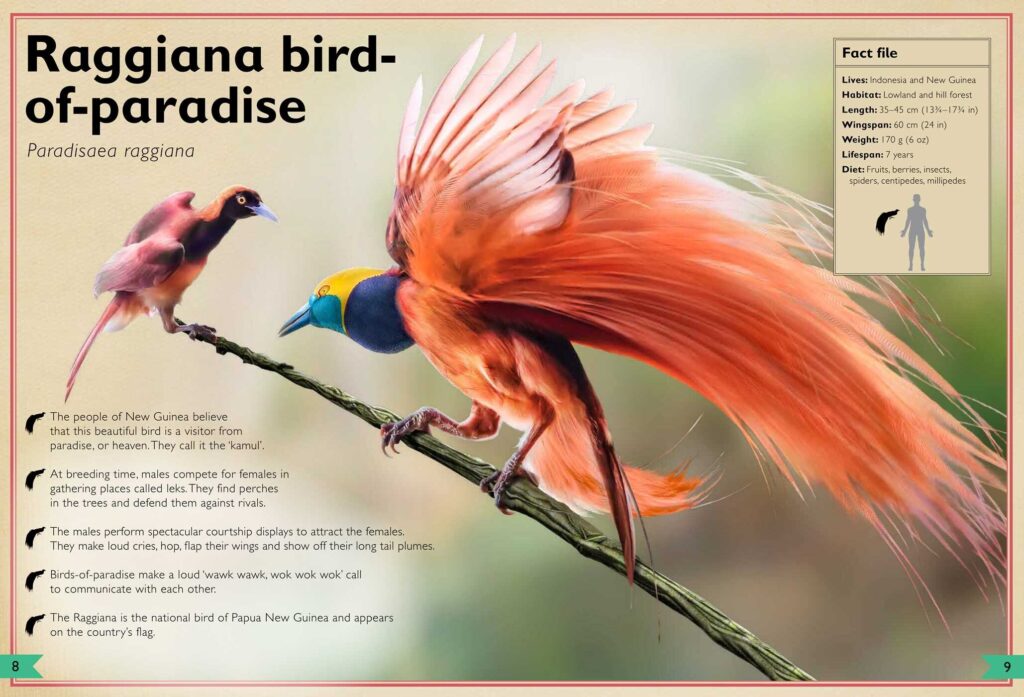 A world map on the last page has small illustrations of each featured animal to show where it lives in the world, which can also help kids learn more about geography. I recommend these titles in The Magnificent Book series for readers ages 8 to 12.
The publisher provided me with a copy of this title in exchange for my honest review.