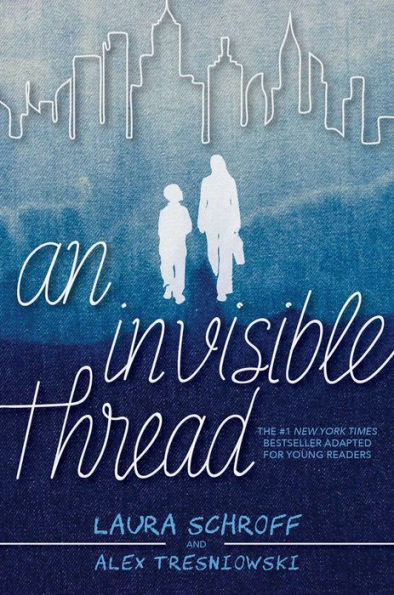 A chance encounter between a hungry child and a New York City office worker led to a life-long relationship that changed both people. Maurice came from a poor family where the adults assumed he would take care of himself, even though he was only eleven. Often, there was no food in the refrigerator and he would be hungry for days. That's when he would go to his favorite street corner and beg for change.
Laura worked at USA Today, a newspaper that Maurice had never even heard of. She lived just two blocks from Maurice, but they were worlds apart. When Laura saw Maurice begging for change, she passed him by. But something made her turn around and offer to take him for a hamburger at McDonald's.
That meal turned out to be the first of many, with the two of them meeting every Monday for years. Maurice was suspicious at first, because his family taught him that people weren't nice unless they wanted something, but gradually he came to realize Laura only wanted to be his friend. Over time, she provided guidance that helped him do better in school and dream about having a future.
The story of Laura and Maurice was written as nonfiction for adults, and became a New York Times bestseller. An Invisible Thread: A Young Readers' Edition, is an adaptation of the original story for adults. Even though the events depicted took place in the 1980s, this incredible story still holds relevance today.
Written by Laura Schroff with assistance from Alex Tresniowski, An Invisible Thread is a powerful story of compassion, acceptance, and unlikely friendship. Even though Maurice's mother and grandmother were neglectful, he loved them fiercely. Laura didn't try to force change on Maurice that he didn't want, but she did provide love and stability when his world was often rocked by chaos and uncertainty.
Photos of the two and their families at the end of the book help readers see the people behind this real-life story of triumph. I recommend it for readers aged 8 to 12.
The publisher provided me with a copy of this title in exchange for my honest review.