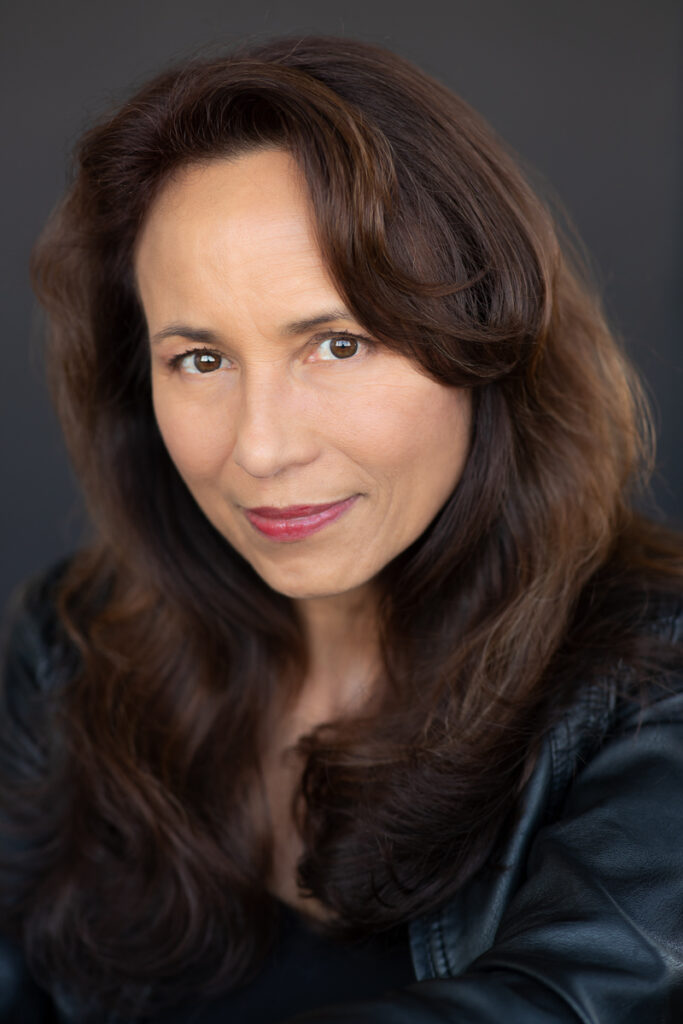 Tori Eldridge is the Anthony, Lefty, and Macavity Awards-nominated author of the Lily Wong mystery thriller series—The Ninja Daughter, The Ninja's Blade, The Ninja Betrayed—and the upcoming dark Brazilian fantasy, Dance Among the Flames (out May 2022).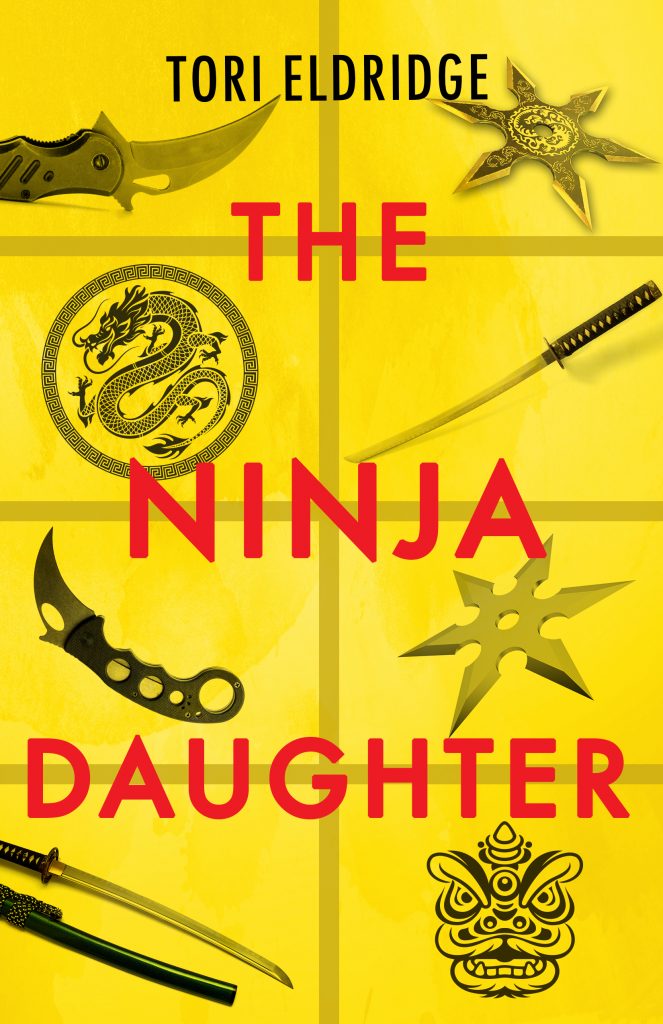 She also has shorter works that appear in horror, dystopian, and other literary anthologies, including the inaugural reboot of Weird Tales magazine. Her screenplay The Gift was a Nicholl Fellowship semi-finalist. Here she talks about the challenges of the mother-daughter relationship, particularly in a biracial family, and how her own experiences have influenced her writing.
To find out more about Tori, visit https://torieldridge.com.
Here's her essay:
Lily Wong has a complicated relationship with her mother that stems from unresolved filial obligation, devastating grief, secrets Lily keeps, and the added cultural complexity of a biracial Asian-American daughter and a Chinese-national mother from Hong Kong. Although Lily isn't me and my Chinese-Hawaiian mother was most certainly not like hers, I drew a great deal from my own mother-daughter relationship to write about them in The Ninja Daughter, The Ninja's Blade, and The Ninja Betrayed.
My mother was an adventurous loner who played by herself as child, climbed (and fell out of) trees, swam in sugar plantation ditches, and explored the neighborhood around her Wailuku River home. After the end of World War II, she flew to Tokyo for work during the occupation, where she met and married my father, a young Norwegian lieutenant from North Dakota, and gave birth to my two elder sisters. She must have used up her sociability quota during those exciting times as a young wife and mother because when I finally came along in Honolulu, the beach trips and picnics had stopped, and I was admonished to learn to play by myself—unfortunate since I was a profoundly lonely child.
When I first created Lily Wong's character and explored her relationship with Ma, many of my issues and experiences with my own mother pressed into my mind. Some of them fit with Lily's situation. Most of them did not. What did come through were the core emotions of yearning, frustration, miscommunication, and our mother's shared tendency to speak the unvarnished truth.
To make sure that I wouldn't impose my personal issues and distinct Chinese-in-Hawaii experience onto Los Angeles-born Lily Wong and her Hongkonger mother, I interviewed many of my Chinese-American friends about their own upbringings, especially those raised by immigrant parents. It fascinated me to note all the many cultural similarities amidst the individual differences.
Chinese mothers are notorious for blunt comments and bruising critiques, made all the more effective when shot between calculated silence and inscrutable expressions. Filial duty and obligation work behind the scenes to influence attitudes and (often confounding!) behaviors. After numerous conversations—and tears of laughter—I had a deep cultural pool from which to create Lily's relationship with Ma.
Although the Lily Wong books are gritty mystery thrillers, they are also a journey between daughter and mother. The challenge for me has been to find the perfect balance between family dynamics, intrigue, and action. It's not something I had ever read in a novel, but it was essential for the series I wanted to write.
In The Ninja Daughter (book one), Lily and Ma cope with buried grief and the walls they have erected to protect their emotions. Their relationship is further complicated by Lily's secret life rescuing and protecting women and children from violent situations. To Lily's employers at the women's shelter and those she has saved, she is a tireless champion for those in need. To her mother, Lily is a troubled young woman with no job, no friends, and an aborted university education.
In the second book, The Ninja's Blade, Lily's grandparents visit from Hong Kong to "celebrate" her mother's fiftieth birthday. The visit causes great anxiety for Ma and gives Lily an opportunity to see her mother in the role of a daughter. The change in perspective has a noticeable impact on Lily. The more she knows; the more empathy she feels. So when her mother is summoned to Hong Kong, Lily is happy to escort her in The Ninja Betrayed.
Three generations of Wong women under one roof during stressful times forces my fictitious characters into conflict and growth. It wasn't easy for me to write, and it's not easy for them to live. But the relationships between mothers and daughters are too precious for a modern-day ninja like Lily and me not to make the effort and fight.