My name is John Shay and I live in Seattle, Washington. I am the author of a new children's picture book titled, Panda Demick.
I became a grandfather on March 13, 2020, two days after that the World Health Organization declared COVID-19 a global pandemic. That stark juxtaposition of familial joy and global health threat got me thinking about my grandson's life and the world that he will be inheriting. It inspired to write Panda Demick to give caretakers a way to explain the pandemic to children in an uplifting, life-affirming manner.
In brief, the story is about a Panda, named Demick, who is just like any other panda except that he has the unique ability to talk to other animals, humans, and even itsy-bitsy viruses. His ability to communicate with the Coronavirus provides him with the knowledge he needs to help his friends and those in need.
From the very beginning, I knew that the story of Panda Demick needed to be bigger than the Coronavirus. It needed to offer insight into how a tiny part of nature emerged and how its arrival was a reflection of ongoing environmental imbalance.
That larger context for the story is tied directly to my early career as an Earth scientist. I hold degrees in both chemistry and geophysics. My first jobs out of college were working for The Greenhouse Gas Project and the Deep Sea Drilling Project at Scripps Institution of Oceanography in La Jolla, California. It was while working at Scripps that I met my wife, Joan, who holds a doctorate degree in oceanography. As a result of those early jobs and my marriage, I have had a front row seat to the hard-fact science behind climate change and its impact on ecosystems worldwide for over 40 years.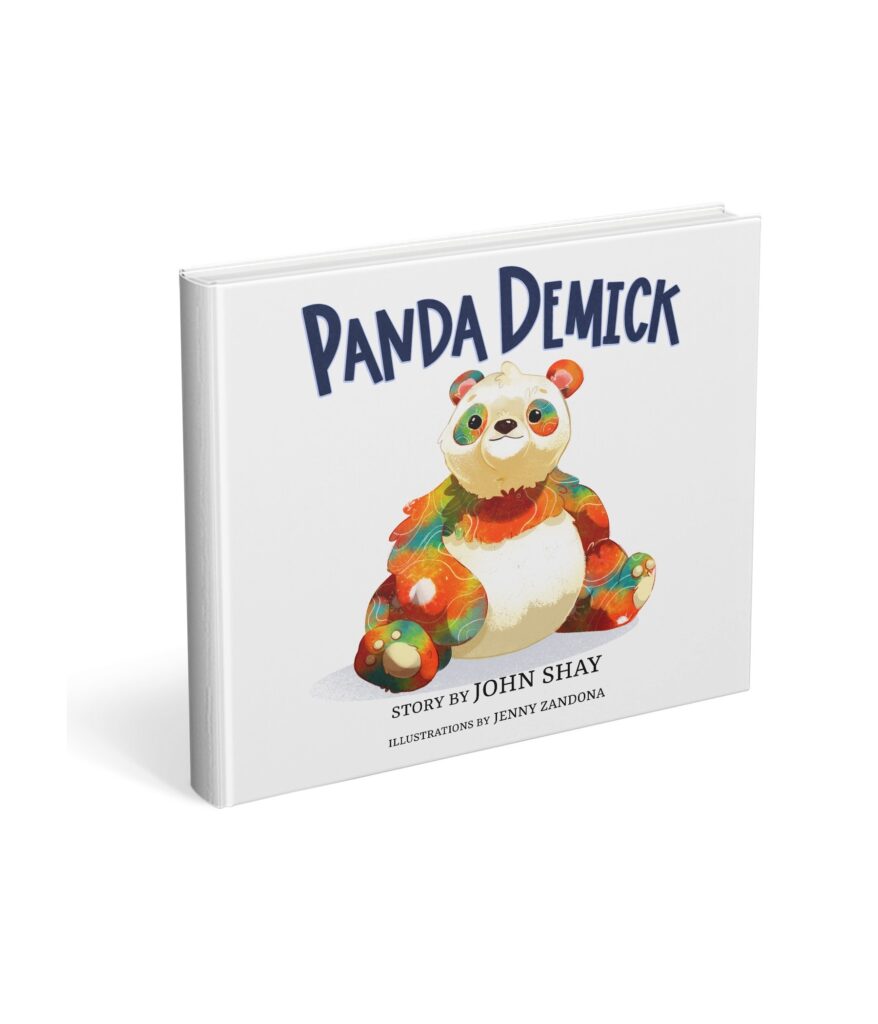 Beautifully illustrated by my good friend Jenny Zandona, the book shows the environmental imbalance that preceded the arrival of the Coronavirus through the eyes of Demick. Demick is saddened when his animal friends tell him about the environmental struggles facing the animal kingdom. Within that struggle, the coronavirus emerges and tells Demick what needs to done to keep all of his friends safe.
While following Demick's lead, daily life is forced to slow down and families pull together to help each other. The story illustrates how the pandemic is forcing us to rediscover what's truly important. It provides context for what children are actually experiencing and how good things can come from difficult times and that new beginnings are possible.
The book is very much a collaborative effort that was greatly aided by input from my wife, son, and daughter. In order to accelerate the availability of the book, Jenny and I, co-founded Itsy Bitsy Publishing and elected to self-publish the book. Panda Demick was released on election day, roughly 7 months after the idea first came to me while helping my son move home from Golden, Colorado, where he had been attending Colorado School of Mines.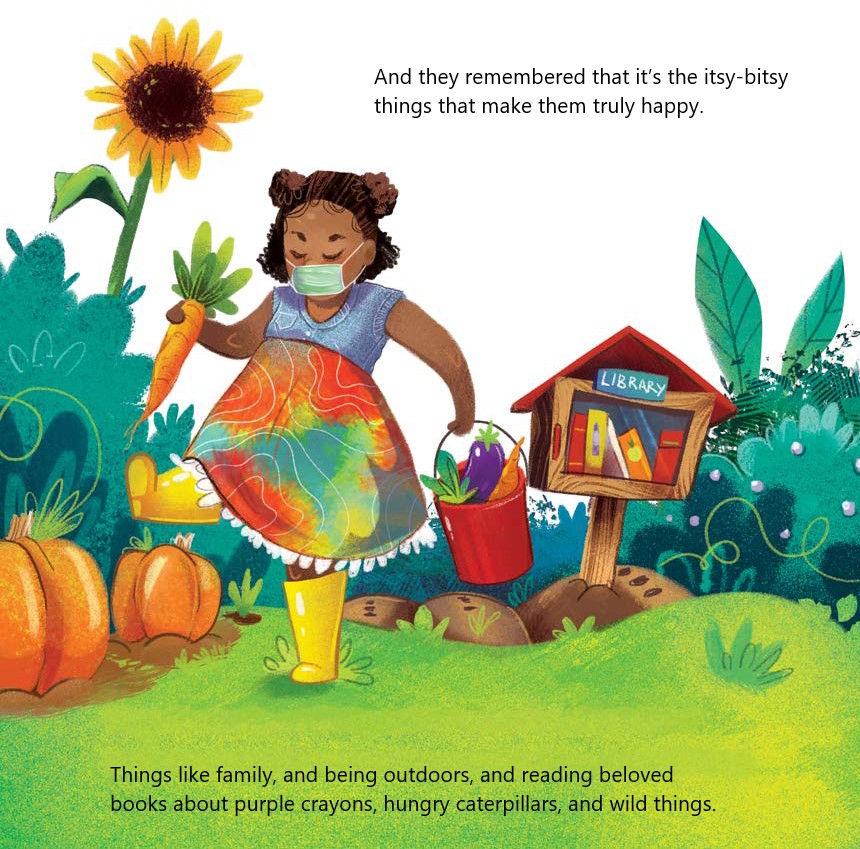 Writing a children's book about an ongoing global health crisis was not easy. While the daily tragedy brought about by the pandemic remains very real, the urgent need to provide caretakers a way to talk to children about it is also very real. I believe, now more than ever, that art and literature can have a profoundly positive impact on a child's life.
The book was written in loving memory of those lost worldwide to COVID-19. To help drive that message home, one of the illustrations contains an empty pair of white nurse shoes as a tribute to the doctors and nurses lost to the pandemic. Their unwavering courage and sacrifice will always be part of the COVID-19 story. Feedback from healthcare workers around the nation has been very positive and heartwarming.
My wife, Joan Oltman-Shay, remains active in the sciences as president of an Earth science thinktank in Redmond, Washinton. My daughter Dana is a contract manager, overseeing critical Earth science research. My son David completed his mechanical engineering degree during the pandemic and is now working for an early-stage company building farming robots in Seattle, Washington.
You can learn more about the book by visiting the Panda Demick website at www.pandademick.com. Signed and inscribed copies of the book are available on the Panda Demick shop on Etsy. Signed copies include a postcard that readers can mail in to gift a free copy of the book to a healthcare hero or community organization.