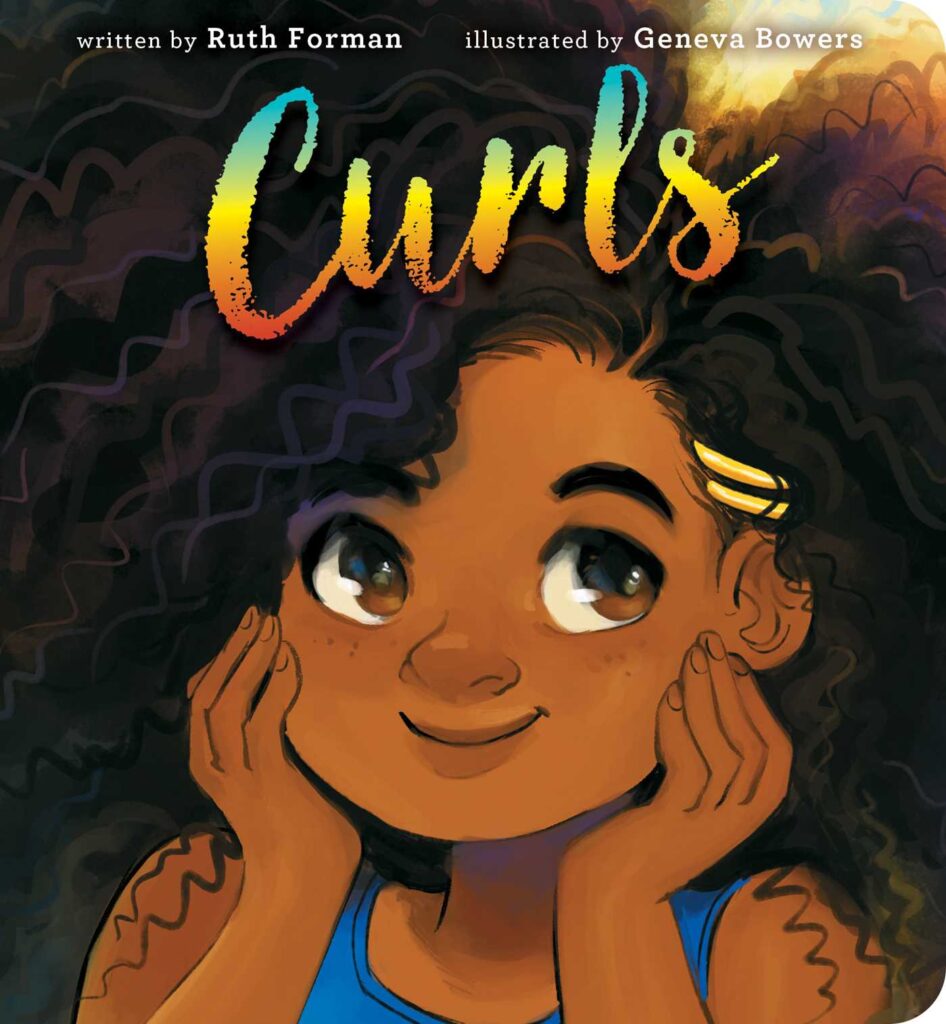 When Ruth Forman's daughter came home from pre-K saying she didn't like her curly hair, the author wrote an ode to loving your hair that became the board book Curls.
With sturdy pages perfect for small hands to grab and turn, Curls highlights the ways that Black girls can find the fun in living with curly hair, including braiding, beading, up and soft or shining big. Either way the most important thing for each of the four friends highlighted is to enjoy life and playing with each other while loving who they are.
Illustrations by Geneva Bowers are bright and energetic, helping to tell the story of curly hair and friendships along with the few words. Curls is a fun book for mothers to read with their daughters, and a great way to get across the concept of self-love.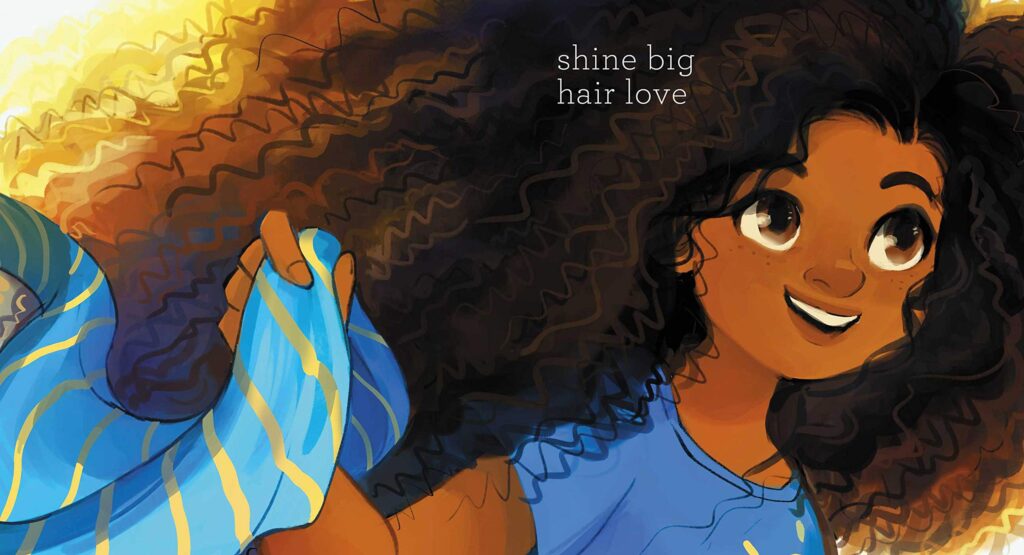 The publisher provided me with a copy of this title in exchange for my honest review.