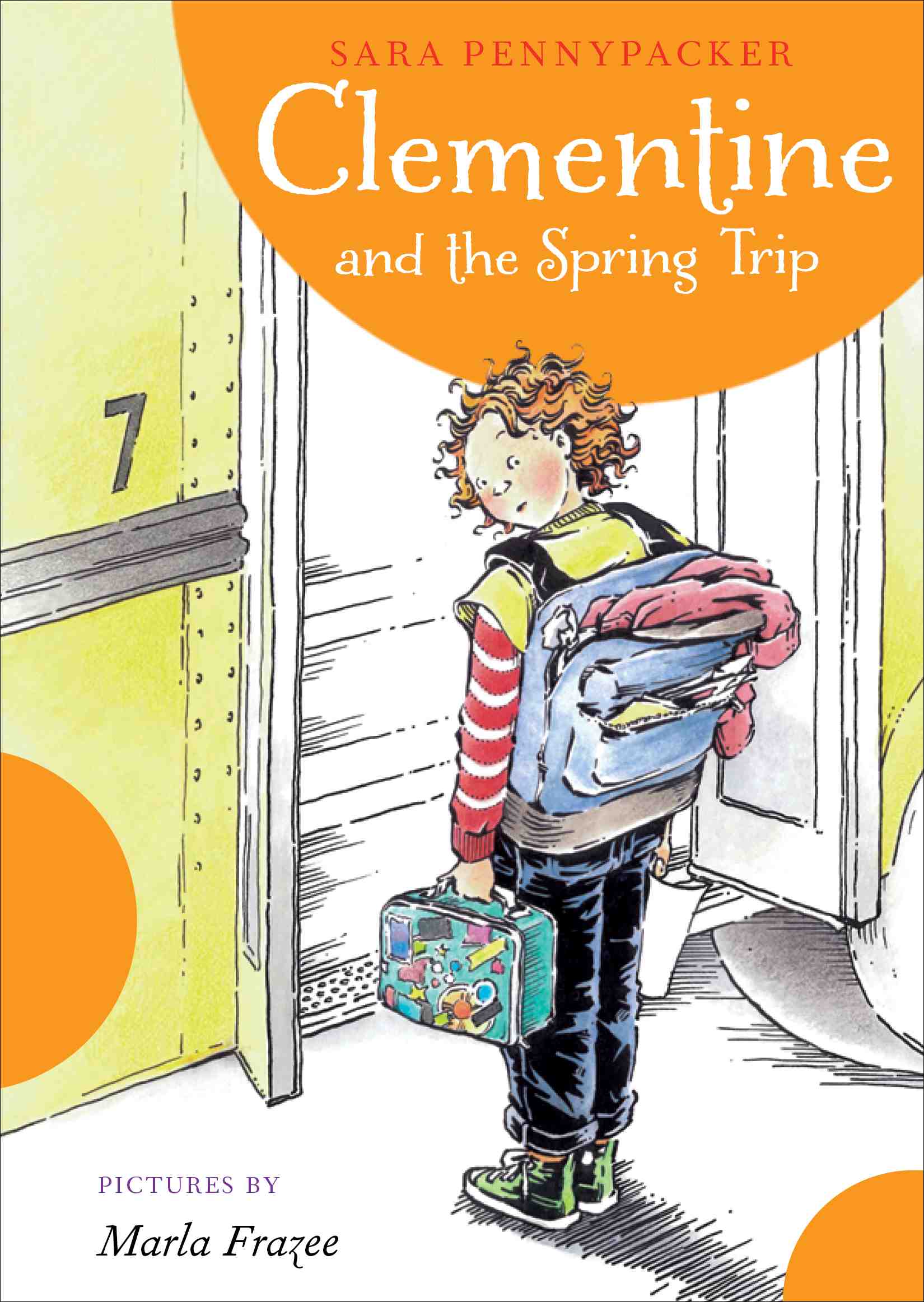 It's springtime and Clementine has a lot to look forward to. Her mom is pregnant and she'll soon have a baby brother or sister, the weather is great so she can go outside a lot, and her class is going on a field trip to Plimoth Plantation. But she has a lot to worry about too. She'll soon be a fourth grader and her friend Margaret has warned her that fourth graders can only eat food that doesn't make noise. Margaret seems more concerned than ever with staying clean. And to top it all off there's a new girl in school named Olive who everyone is paying special attention to. It's a lot for a 9 year old to take in.
Clementine and the Spring Trip by Sara Pennypacker is a great addition to this beloved series for young readers. Clementine goes through a full range of emotions—happy, grumpy, jealous, worried, excited, curious—all the while bringing to light the kinds of things that are likely to resonate with 7 to 10 year olds. Clementine solves each of her issues by facing them head on after she struggles with what to do.
Marla Frazee's illustrations are cute and capture the action well. Clementine and the Spring Trip, and indeed the entire series, is one of those that young readers can add to their shelves to read over and over again.
The author provided me with a copy of this book in exchange for my honest review.