When it's cold and dark outside, sometimes it's fun to get cozy inside and read about characters facing the cold. Here's a list of books for family reading time with winter themes: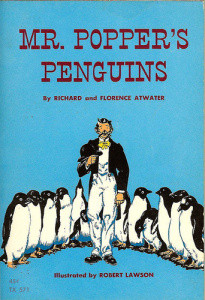 Mr. Popper's Penguins by Richard and Florence Atwater. This classic shows what happens when an explorer sends Mr. Popper and his family a penguin. Before long there are 12 penguins getting into all kinds of trouble.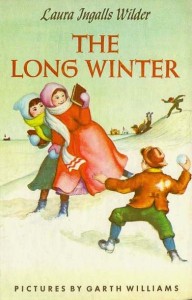 The Long Winter by Laura Ingalls Wilder. One of The Little House books about Laura's family life on the prairie in the late 1800s. This one tells of the whole town's struggle to survive a months-long blizzard.

Dogsled Dreams by Terry Lynn Johnson. A 12-year-old girl learns about dogsledding from her dad, who is letting her develop a team of her own. She dreams of one day entering a race with the dogs she has come to rely on.

Rocky Road by Rose Kent. Who would dream of opening an ice cream store in New York in the middle of winter? Tess's mom, that's who, a dreamer who isn't always practical or reliable, which means Tess has to keep family life down to earth.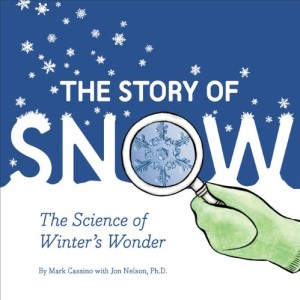 The Story of Snow: The Science of Winter's Wonder by Mark Cassino. Nonfiction is great for kids who love facts. Here kids can learn how snow crystals form, and stunning photographs illustrate the facts.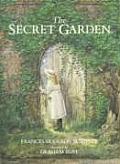 The Secret Garden by Frances Hodgson Burnett. Read this in late winter when the garden in the story transforms from an overgrown, brown place into a green sanctuary.