Reading a book then watching the movie as a group is a great way to talk about key elements of a story. You can talk about the differences between the two, and whether the message of the book matches that of the movie. Moms and daughters can talk about whether they liked the book or movie better and say why. Comparing and contrasting two forms of the same story can also highlight the major themes. Here's a list of books that can tie-in with a movie night.


The Book: Boy/Going Solo by Roald Dahl
Several movies have tie-ins: Mathilda, James and the Giant Peach, Charlie and the Chocolate Factory, The Witches
All of these movies are good companions to these either Boy or Going Solo because discussion can center around themes from Roald Dahl's life that are repeated in his books and the movies about them.
Anne Hathaway is quite fetching as Ella, but there were major changes made to the story when it was adapted to the movie. Do those changes enhance the story?

The Book: Hoot by Carl Hiaasen
Discussion on environmental activism and the role kids play in that.
The Book: In the Time of the Butterflies by Julia Alvarez

This story about sisters resisting a Latin American dictator should be interesting for older girls to talk about.

The Book: Millions by Frank Cottrell Boyce
Watching the movie after reading the book should be especially interesting as Boyce wrote the screen play as well as the book. Talk about why you think he made the changes he did.

The Book: The Princess Diaries by Meg Cabot
Lots of differences to discuss between this book and the movie.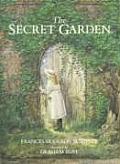 The Book: The Secret Garden by Frances Hodgson Burnett
Your biggest challenge may be deciding which version of the movie to watch.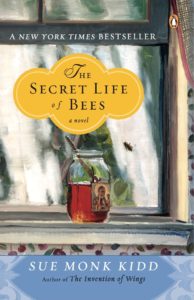 The Book: The Secret Life of Bees by Sue Monk Kidd
This movie stays pretty true to the book except in one key issue.

The Book: Percy Jackson and the Olympians, The Lightning Thief by Rick Riordan
Schools are starting to incorporate The Lightning Thief into studies of ancient Greece because of the Greek Mythology. Plus it's fun to read.
Save